We are OPEN in our new location - 200 W 9 Mile Rd, Suite B, Ferndale, MI! Our hours are: Monday - Saturday - 10:00-6:00 and Sunday 12:00-5:00.
We are doing video demonstrations of product - Check out our blog to see them - the Easy Fit is up now!
Welcome to Modern Natural Baby, located in Ferndale, Michigan. We have everything you need for your natural baby!
We offer a large selection of modern cloth diapers and diapering accessories. These are not your mom's cloth diapers, there are no pins required! New to cloth? Please start with our Cloth Diapering Basics and Types of Cloth Diapers pages. If you are local to Metro Detroit, Michigan, check out our classes! Brands we carry include: bumGenius!, FuzziBunz®, Kissaluvs, Monkey Doodlez, Swaddlebees, Blueberry, Bummis, Happy Heinys, Thirsties, GroVia, Rumparooz, Planet Wise, Leslie's Boutique, Snappi, Honey Chunks, Baby Kicks, Knickernappies, Mother-ease, Sustainablebabyish / sloomb, Lulu's in the Fluff, and Rockin' Green Soap!
We have a large selection of baby carriers, including: Moby Wrap, Baby K'tan, TaylorMade Ring Slings, Ergobaby, Beco, Action Baby Carriers, Baby Hawk, and Dolcino Woven Wraps!
Other natural products we carry include: Mommy Necklaces, Stokke, Aden + Anais, See Kai Run, Under the Nile, Parade Organics, Wean Green, Life Factory, Klean Kanteen, Eco Lunchbox, Skip Hop, Haba, Yellow Label Kids, Zubels, Anamalz, iPlay, Tummy Tub, Basic Grey, Giddy Giddy, No Slippy Hair Clippy, Stonz, Beaba, Innobaby, Sanctus Mundo, EIO Cups, Brinware, Hygiea, Plan Toys, WonderWorld, Green Toys, Maple Landmark, Bamboobies, and more!
We are the home of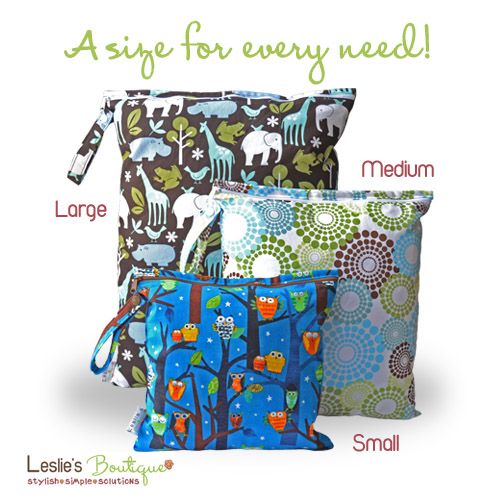 Free Shipping on US Orders Over $100!